Miss Pennapa has filmed several videos at the entrance and inside Buriram Massage in 2019 and 2020. Several female and male massage clients have filmed testimonial videos praising the excellent professional massage services provided only at Buriram Massage by Miss Pennapa.
https://www.youtube.com/channelBuriramMassage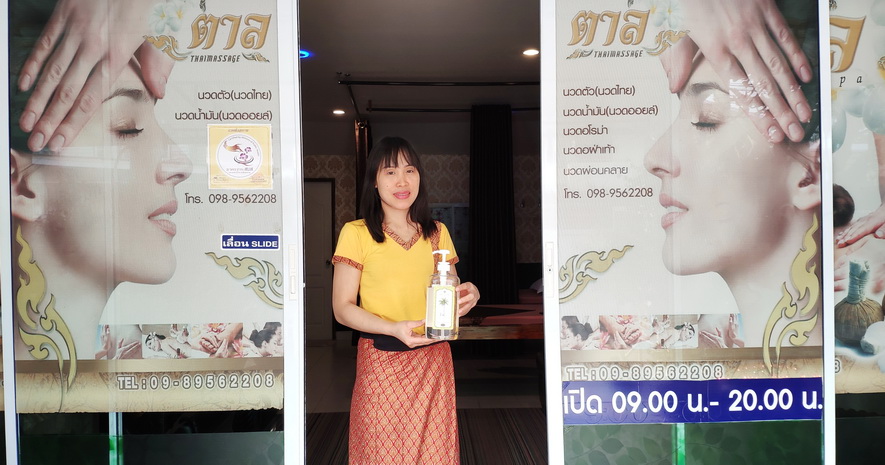 Please enjoy these videos and feel free to comment on the videos once you have enjoyed a massage given by Miss Pennapa in Buriram. Looking forward to the Buriram Massage Parlour which is OPEN 7 days a week.