Buriram Massage Telephone Phone 098 958 2208   line 0989582208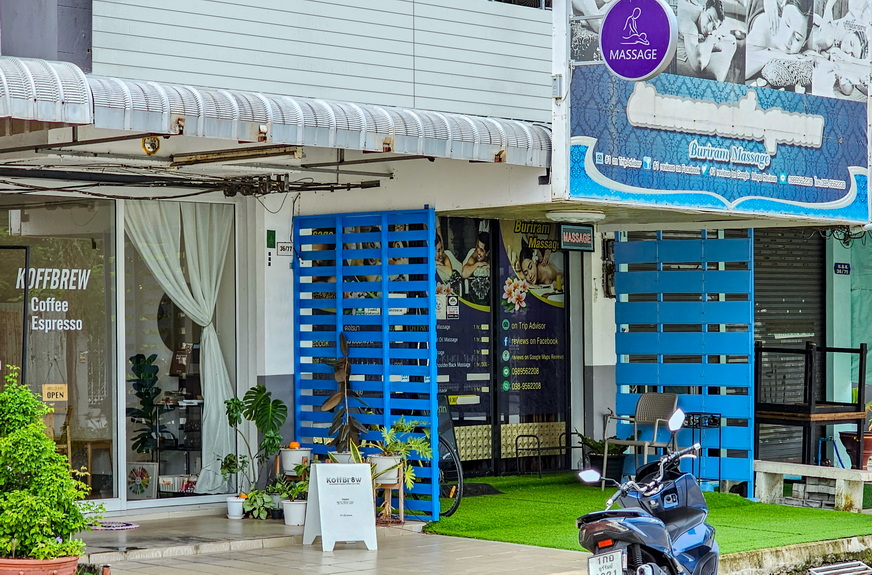 gps:  14.994620, 103.099530
36 / 78 Sansuk or "Sean Suk"  Road
Tambon Nai Mueang, Amphoe Mueang Buri Ram, BuriRam 31000   Thailand
OPEN in July 2023 at the new location in Buriram, Thailand
You may book via Line or via Buriram Massage Telephone
No bookings via email. Send a message on facebook:
Facebook English Language Page
email: admin@burirammassage.com
Media contact publicrelations@burirammassage.com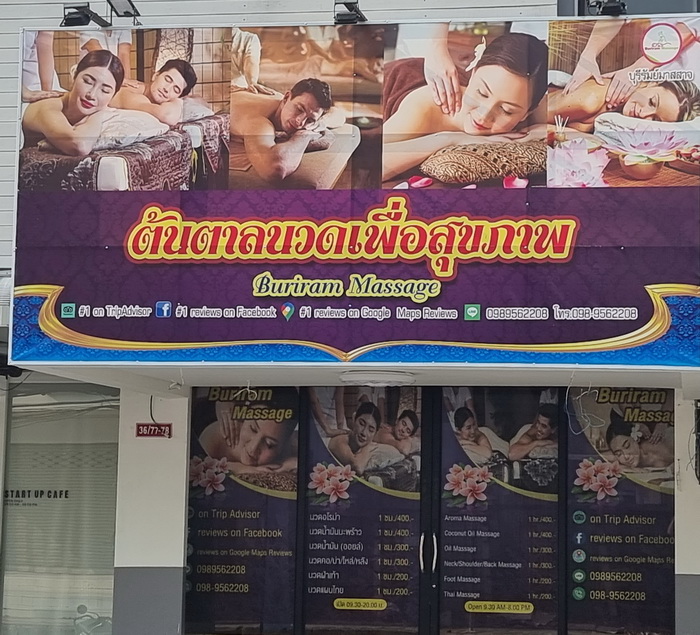 Miss Pennapa will answer telephone calls and line messages to reserve a massage booking from 9am to 7pm.  Hope to see you soon. Buriram Massage is Open in July 2023 next door to Kroffbrew Coffee Shop, very near the La Viva Hotel on Sansuk Road. Buriram Thailand 31000.